Archives by date
You are browsing the site archives by date.
Alex DiGiacomo has secured a 1-year Post-Doc Fellowship at the Mood & Anxiety Disorders Program for the UBC Department of Psychiatry. Congrats Alex!
Check out the various eye-trackers we use at the BAR lab, including SMI RED, Eyelink 1000, Eyelink 2, Dikablis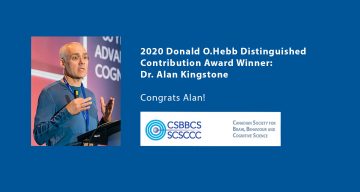 Our amazing BAR Lab Director as this year's award winner from the Canadian Society for Brain, Behaviour, & Cognitive Science!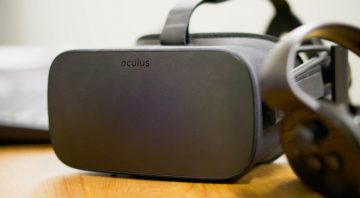 The BAR Lab has been getting really into designing immersive studies with the Oculus Rift & HTC Vive!
A cognitive psychology lab located in the Department of Psychology at UBC!